My Work Has Been Seen On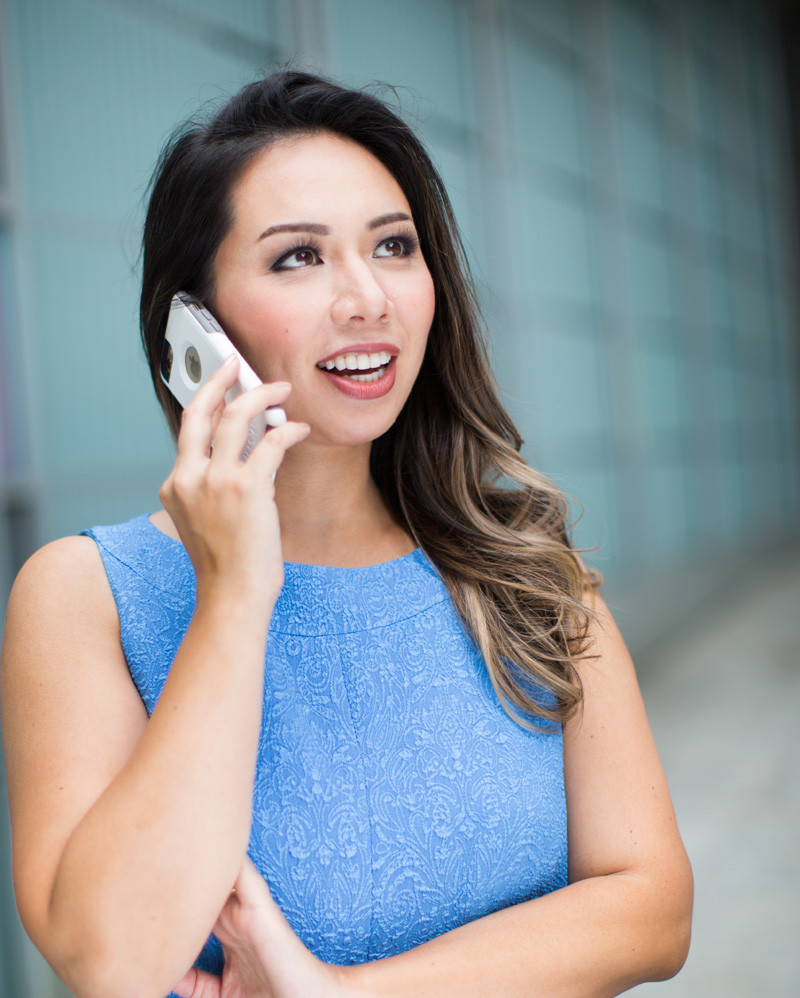 Eileen Hsu 許小姐
Eileen and her team is Ranked in the Top 1% of Sales Professionals & Teams in the United States Real Estate Network. 經驗豐富的房地產經紀人,是全美國 1%最成功經紀人之一。專辦紐約曼哈頓地產,主辦高級康鬥市場買賣。會講中文和一流英文。
Video Tips
Searching for the right condo investment in New York can be complicated, our informative condo tip videos can help your buying process smooth and stress-free.
Happy Clients, Happy Us!
See how we make our clients smile.
我們的許多客戶喜歡與我們合作來找紐約家或投資。他們總是推薦家人和朋友給我們。客人的鑑定是我們最大的榮譽。Many of our buyers found their perfect home and investment when working with us. Our past sellers often are impressed with our market knowledge and track record. Our past clients referrals and recommendations are our most prideful praise.
BUYER
Eileen Hsu and her team are seasoned and accomplished Buyers' and sellers' agents that are well-versed with Manhattan New York Real Estate market. They are a part of Top Producing Agents with Douglas Elliman Real Estate company in Manhattan New York.
許小姐和她的工作團隊在紐約市地產界擁有豐富的經驗及頂級專業,不管是買或賣紐約曼哈頓房地產,許小姐和她的工作團隊都可以達到符合您的需求。(許小姐跟她的專業團隊屬於普天壽地產集團 Douglas Elliman Real Estate 旗下。)
SELLER
Do you own a condo or property that you would like to market to a special group of Chinese buyers? Do you have a development project, building or retail space you that you would like Chinese buyers know about?
We can help you to reach those special Chinese and Asian buyers with our extensive VIP connections and aggressive marketing reach.
Contact
Ready to buy or sell? We'd love to hear from you.
Eileen and her team have been helping international buyers and local NYC sellers since 2005, through changing market conditions.
When it comes to connecting buyers and sellers, we believe it's a team effort. We pride ourselves in working hard and going the extra mile so that you, too, can fall in love with New York.
Eileen is a first-generation Taiwanese-American. Her family immigrated to New York in 1990, and she took English as a Second Language (ESL) classes along with other international students. Through ESL, Eileen cultivated long-lasting relationships and remains friends with her classmates to this day. With friends from all over the world, Eileen is culturally diverse and able to connect with people no matter what their background.
The first time Eileen laid eyes on the New York City skyline, she knew this was the place for her. Being fluent in Mandarin Chinese has been one of Eileen's biggest assets in connecting with Chinese buyers and sellers in the New York real estate market. Along with her ability to speak the same language, Eileen also has a culture connection to help her better assist someone who is not familiar with New York in assimilating to the city's lifestyle.
AWARDS & RECOGNITION
Consistently ranked nationally among top 2% producers of Douglas Elliman Real Estate
#11 Agent Team, New York City Sales, Douglas Elliman (January 2018)
Pinnacle Award (2017)
Diamond Award (2016)
Platinum Chairman Award (2015, 2014, 2013, 2012)
Gold Chairman Award (2011, 2010, 2009)
Interviewed by Reuters TV (2014)
Quoted by Asia LP (Luxury Properties) Magazine (2011)
Interviewed by China Daily USA Newspaper (2010)
Filmed by IDTV Manhattan NY Condo Tour with Chinese Buyers
New York Real Estate News